Download PDD Digital Camera Files Recovery 3.3.1.5
Digital camera deleted pictures restoration software restore lost images photos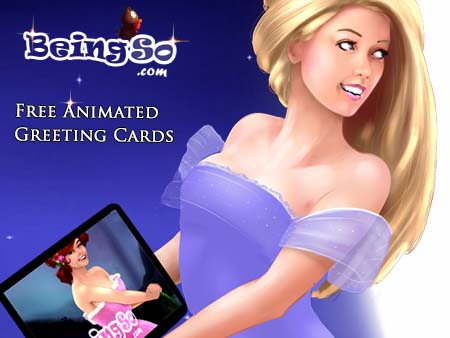 User Rating:

( Unrated )

License:

Shareware

( $69 to buy )

Platform:

Windows 8 Windows XP

Updated:

December 9, 2007

Downloads:

406
About PDD Digital Camera Files Recovery
Deleted pictures, images, photos of digital camera restoration software recovers JPEG, JPG, BMP, RIFF, TIFF, PNG restore video, audio MPEG, AVI, MOV, WAV files formats. Tool provides data recovery on various storage devices like flash memory, multimedia memory card, MMC, miniSD, compact flash. Provides support to different versions of windows operating systems such as Windows XP, 98, 2000, 2003, NT, ME. Utility recovers corrupted data from different digital picture storage brands like Yashica, Kingston, Kodak, Sony, Fuji Film, Espon, Jenoptik, Mitsubishi, Panasonic, Samsung, Acer, Konica, Hitachi, Everex, Compaq, Kinon, Nikon, Data Pack Delkin, Ericsson, Strata Flash, Argus and Delkin. Helps user to work comfortably by providing user friendly graphical user interface. Software retrieves data from Point and Shoot camera, Specialty camera, Novelty camera, Prosumer and digital video camera.
Features:
Provides support to DSLR (digital single-lens reflex) camera.
Software is non destructive and read only.
Recovers data even if storage device is reformatted.
Detect the undetected video, audio, pictures, images, photos files like MPEG, mp3, WAV, MOV, MIDI, JPG, JPEG, GIF, RIFF, DV, TIFF and ASF.
Detect the lost *.RAW format files.
Provides data recovery on Windows XP, NT, ME, 2000, 2003, 98.
Recovers all types of digital cameras like Prosumer, Digital video camera, Point and shoot camera, DSLR.
Repairs storage devices such as MMC, Microdrive, FP memory, microSD, miniSD, and Smart media.
Software scans the digital storage device and takes less time for data recovery.
Give support to various digital camera brands like Kinon, Hitachi, Argus, Ericsson, Delkin, Acer, Everex, Sony, Fuji Film, Compaq, Yashica, Mitsubishi, Strata Flash, and Panasonic.
Changes in this version:
Added support for new digital camera memory cards
System requirements:
32Mb RAM, 9 Mb free disk space
( By Pro Data Doctor - PDD Digital Camera Files Recovery Publisher )
Download
(1.70 MB)
User Reviews of PDD Digital Camera Files Recovery
( No review posted yet )
Post a review :
Rate PDD Digital Camera Files Recovery
Unrated
Today Downloads: